Fortnite's hype might have died down somewhat over the course of the past few months, but it is still a cultural phenomenon. During the relatively short time it has been around, Fortnite has managed to infiltrate the mainstream unlike any game that has come before it. Its emotes have been used by athletes to celebrate goals and touchdowns, high-profile people have taken legal action against the game's creators for stealing their moves, and it even made a cameo appearance during Avengers: Endgame.
There have also been numerous celebrities and characters showing up on Fortnite Island. Thanos, John Wick, Batman, Ninja – these are just a few of the fictional and non-fictional characters to have appeared in Fortnite. Some of them have even been honored with their own skin. There are plenty of people and characters that deserve skins who still don't have them though, and these are the ones that make our top five.
Lady Gaga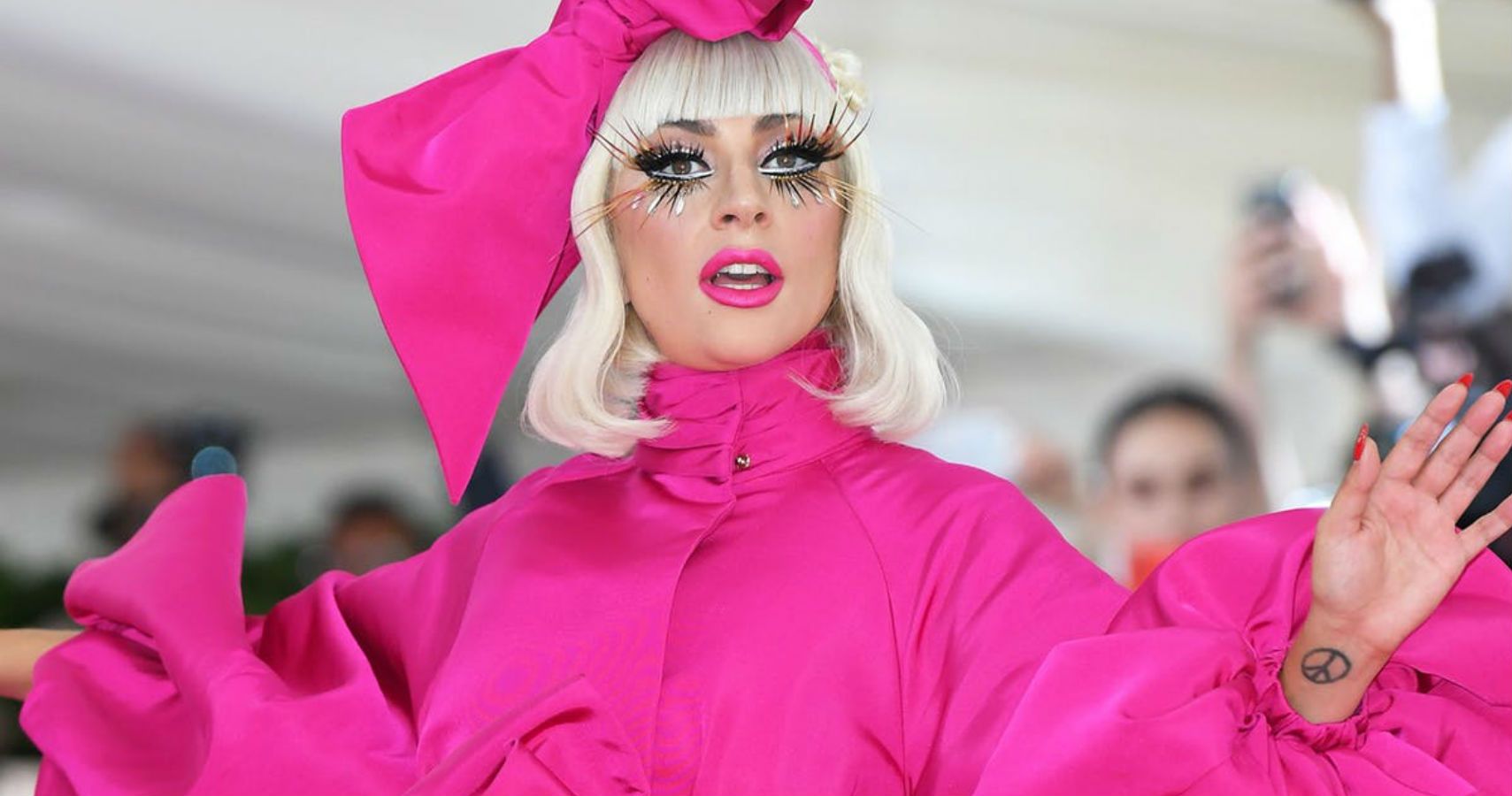 Most battle royale games allow their players to dress like they're trying to remain hidden from their opponents. Makes sense. Not Fortnite. Its skins tend to be brightly colored and some even light up. Hell, players can dress up as Peely the human banana if they like. That's why Lady Gaga and her flamboyant and colorful outfits would make the perfect Fortnite skin with a ton of alternates to choose from. The singer turned actress might have claimed to not know what Fortnite is on Twitter, but she would soon figure it out if offered a deal.
Shrek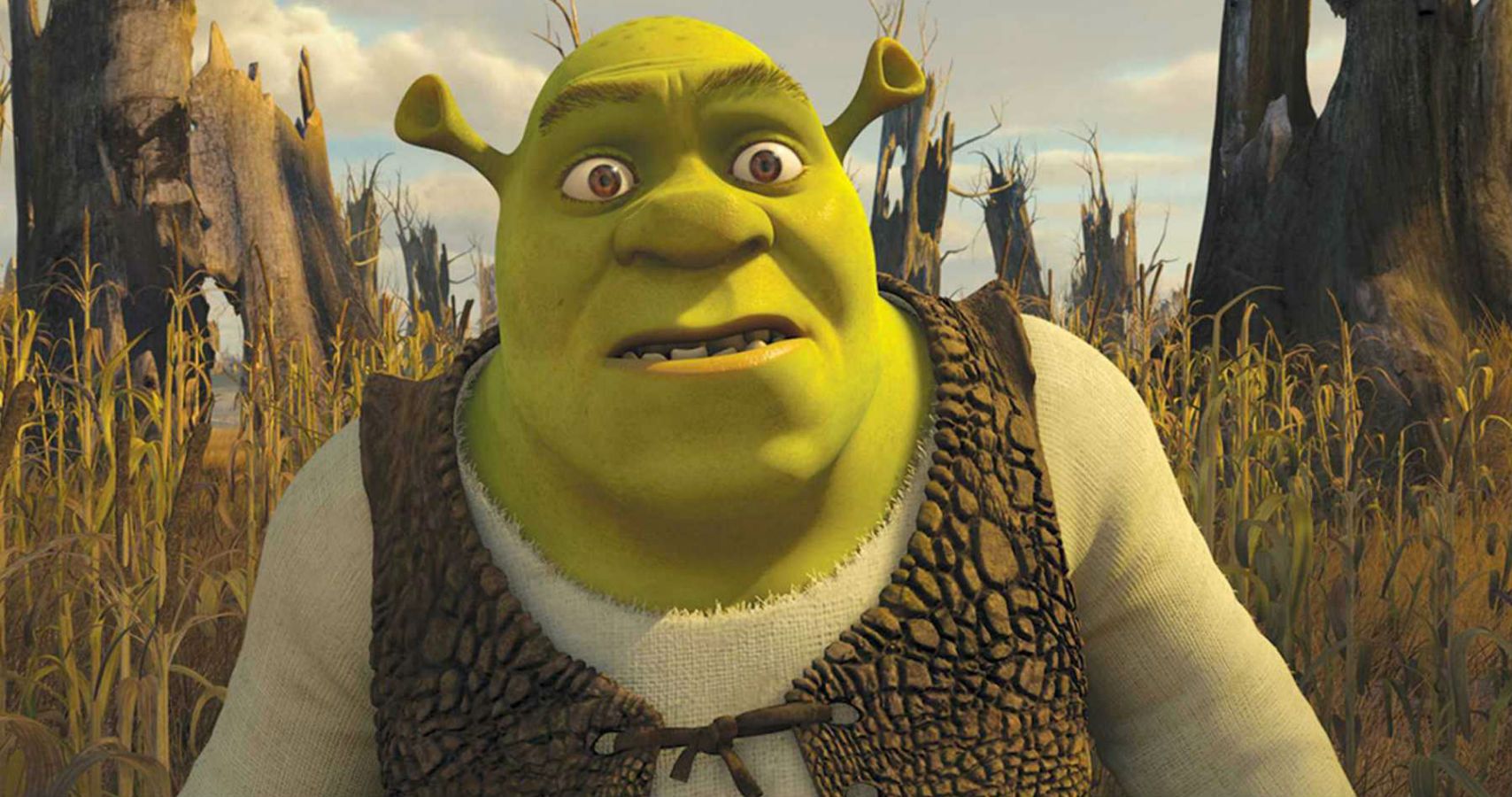 Shrek's relationship with the video game world is a strange one. Yes, there have been Shrek games in the past, but nothing that has lasted the test of time. The thing that has kept the ogre's name on the lips of gamers is his presence in meme culture. We don't know how or why, but video games and Shrek memes are a match made in heaven. If Epic were to strike up a deal with Dreamworks and bring Shrek to Fortnite Island, the internet might well melt.
Korg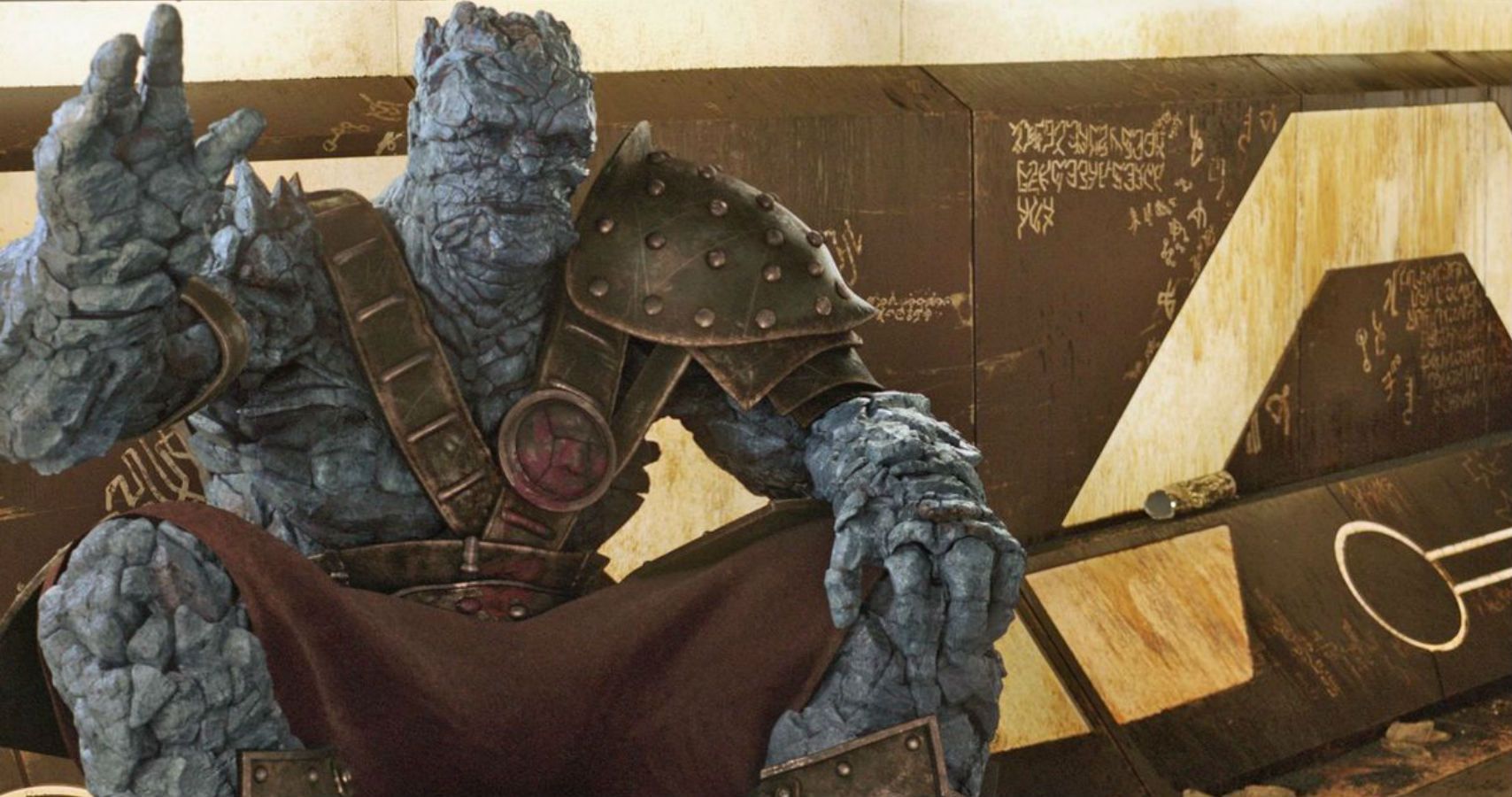 Earlier on we mentioned the cameo appearance of Fortnite in Endgame. It rears its head when viewers are shown a sad looking Thor held up in New Asgard. It's his good friend Korg playing the game, though. Korg won the hearts of Marvel fans when he first appeared in Thor: Ragnarok. That coupled with the fact we know he plays Fortnite, even if he can't handle the trash talk coming over his headset, makes him a prime but perhaps unexpected contender to get a Fortnite skin in the future.
Finn Wolfhard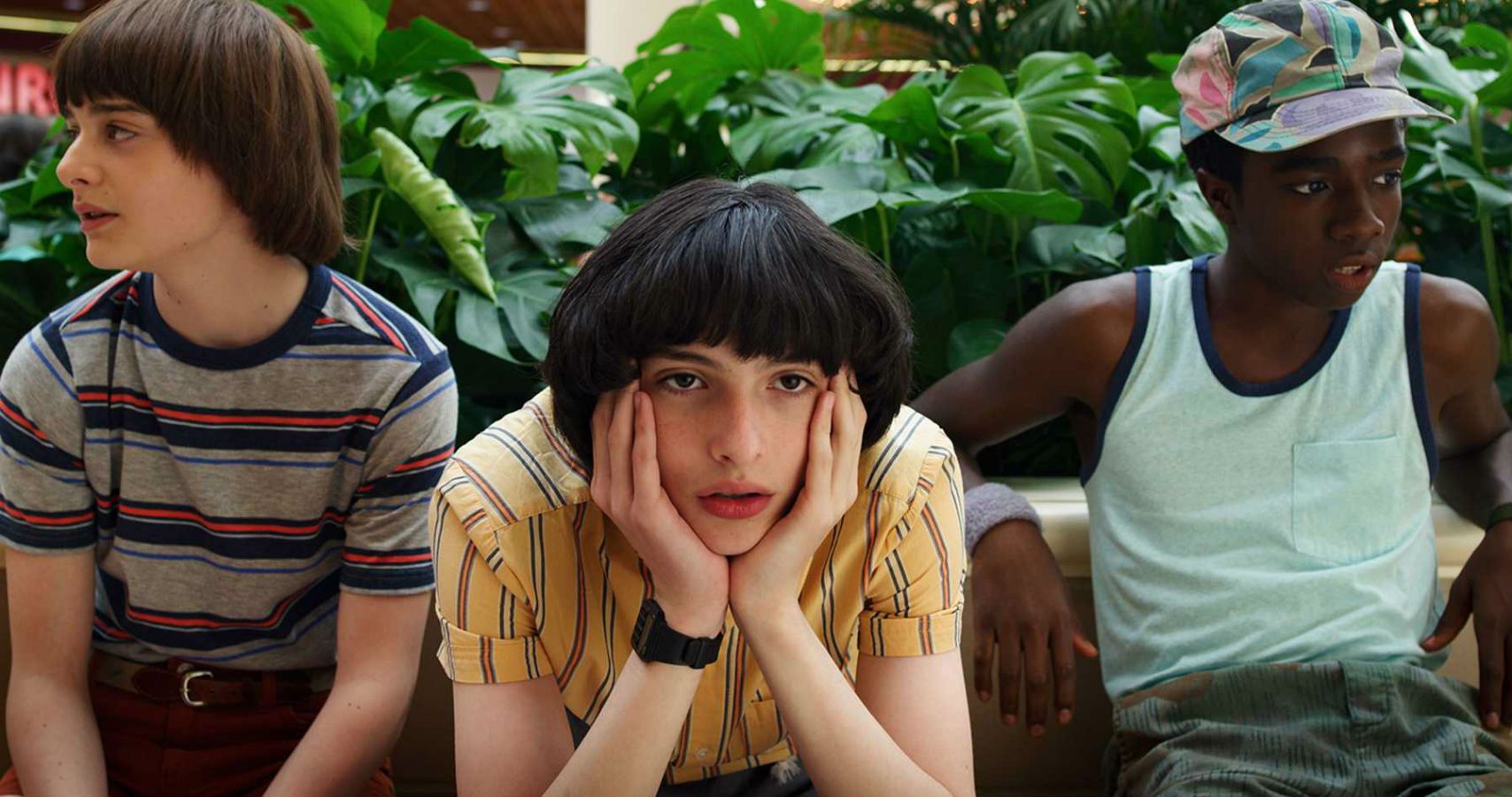 Fortnite has put together a number of crossover events with other franchises. Last year, one of those crossovers featured Stranger Things. Hopper and Demogorgon skins were added to the game, but the show's core cast of characters were nowhere to be seen. That must have been a particularly bitter pill to swallow for Finn Wolfhard, aka Mike Wheeler from the show. Wolfhard is a self-confessed Fortnite addict and might have thought he would see himself in-game when he heard rumblings of this crossover, but no luck.
Goku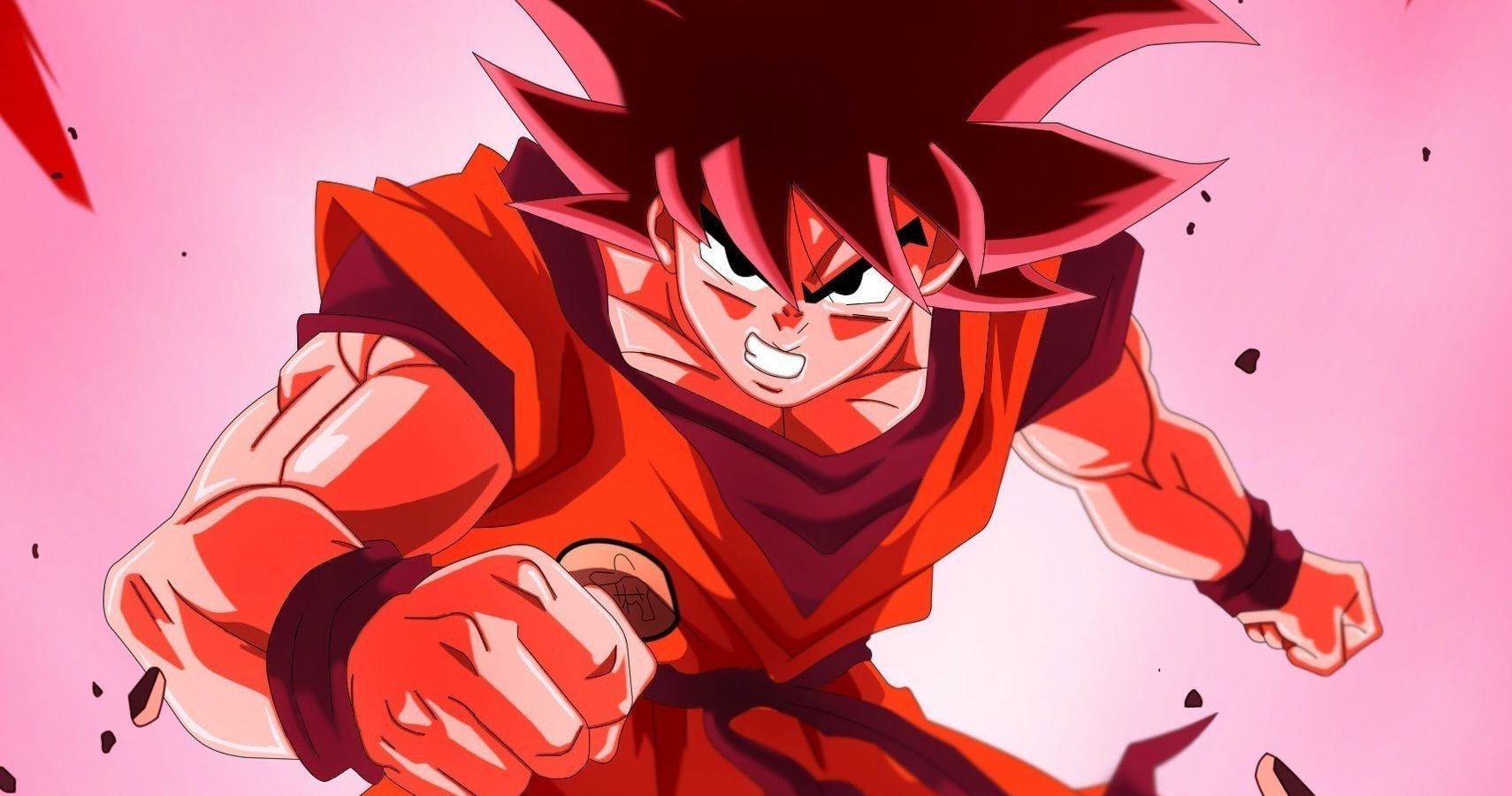 Players of Super Smash Bros. Ultimate are embroiled in an endless discussion/debate about which characters will be joining the battle next. Goku has and likely always will be on that list. Considering the diverse range of crossover events Fortnite has had thus far, it might be time for Smash players to give up on Nintendo and start pleading Epic for a Goku appearance. Plus, just imagine what could be done with a Dragonball Z LTM.
Source: Read Full Article