How do you describe a Kojima game? Beyond genre classification like "Tactical Espionage Action" or "Social Strand System," what makes a Kojima game a Kojima game? For one thing, Kojima is nothing if not an innovator. His obsession with breaking conventions and experimental ways of storytelling is perhaps only rivaled by his love of film. Based on his past projects and the way Kojima talks about the future of entertainment, it's almost guaranteed his next game will be an FMV.
Kojima's passion for filmmaking is apparent in his games and collaborations with filmmakers like Guillermo del Toro, but his love for the cinema goes all the way back to his childhood growing up in Osaka. Every night, his family would sit down to watch a movie together, and Kojima was not allowed to go to bed until the movie was over. He started making films in school with his friend's Super 8 camera, and when he began his career, he initially wanted to be a film director.
It's easy to see the cinematic influence of Kojima's games even as far back as Snatcher in 1988. Every Metal Gear Solid game includes a feature film's worth of cutscene. Kojima has been putting movies in his games for 20 years. The next logical step, of course, is to start putting games in his movies.
In an interview with BBC Newsbeat in 2019, Kojima explained that he believes the distinction between film and games will become blurrier thanks to the rise of streaming. "Movies, dramas, and games will all be streamed," Kojima explained. "When that happens, games, films, and dramas will have to compete in the same space. I'm very interested in the new format of game that will appear on there, and that's what I want to take on." Kojima goes on to explain that while Death Stranding (his next game at the time) would not be exploring this new format, in the future, Kojima Production would be making films.
The future Kojima was describing in this interview had already started coming to fruition a year prior. David Slade's FMV game Black Mirror: Bandersnatch premiered on Netflix in December 2018. While the mainstream film audience recognized Bandersnatch as an "interactive film," there's no denying it represents the exact intersection of games and movies that Kojima described in the BBC interview — the kind of film he plans to make at Kojima Productions.
Of course, it would be foolish to expect Hideo Kojima to develop anything as pedestrian and accessible as Bandersnatch. No, a Kojima FMV will be like nothing we've ever seen before. I imagine it will mix mediums, transitioning between live-action and various forms of animation at random. Maybe at one point, the game will seem to end, only to continue later in a random episode of The Great British Bake Off. I suspect it will be largely nonsensical in the best way possible. Kojima has already invented multiple new genres of video games, it only makes sense that his next goal would be to invent new genres of media. His next project may only be an FMV in the broadest sense, but I fully expect that one day soon, we'll be enjoying the next Kojima game on Netflix, not the PlayStation 5.
Next: Max Factory's Death Stranding: Sam Porter Bridges Figma Figure Is Now Available For Pre-Order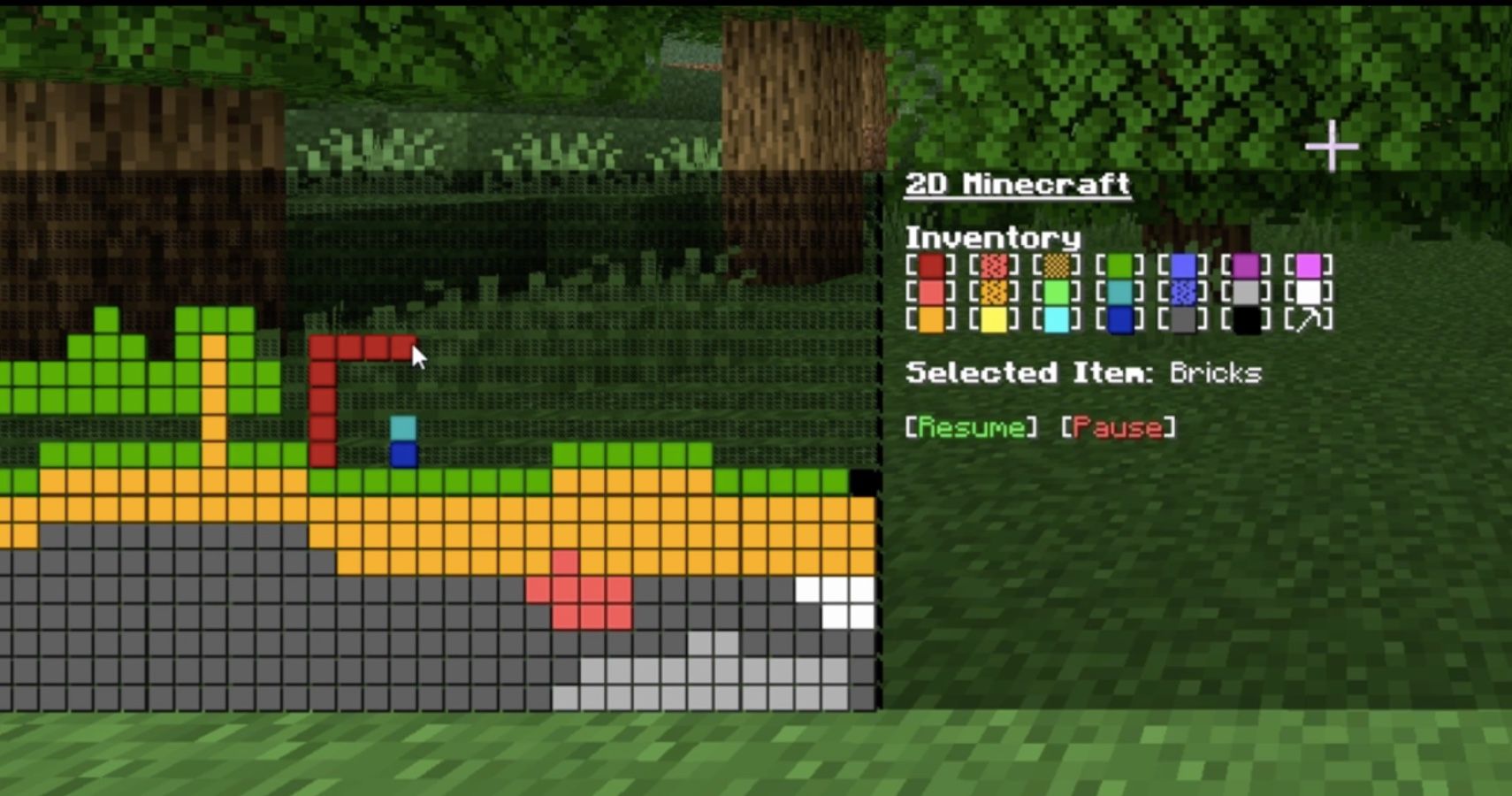 TheGamer Originals
Metal Gear Solid
Death Stranding
hideo kojima
Kojima Productions
Eric Switzer is the Livestream News Editor for TheGamer as well as the lead for VR and Tech. He has written about comics and film for Bloody Disgusting and VFXwire. He is a graduate of University of Missouri – Columbia and Vancouver Film School. Eric loves board games, fan conventions, new technology, and his sweet sweet kitties Bruce and Babs. Favorite games include Destiny 2, Kingdom Hearts, Super Metroid, and Prey…but mostly Prey. His favorite Pokémon is Umbreon.
Source: Read Full Article