If you're currently watching season five of The Seven Deadly Sins, there's a good chance you might be a bit confused about who Mael is. The latest season only has 12 episodes, although every single one of them is pretty dense – especially episode five, The Tragic Strike.
If you're wondering who Mael is in The Seven Deadly Sins, or are just in need of some extra context in terms of why he matters, look no further than this handy explainer. Here's everything you need to know about Mael, what happened to him, and what he has to do with the most recent season.
Related: Ban Is The Only Reason I Watch The Seven Deadly Sins
This article obviously contains spoilers for season five of The Seven Deadly Sins.
The Seven Deadly Sins: Who Is Mael?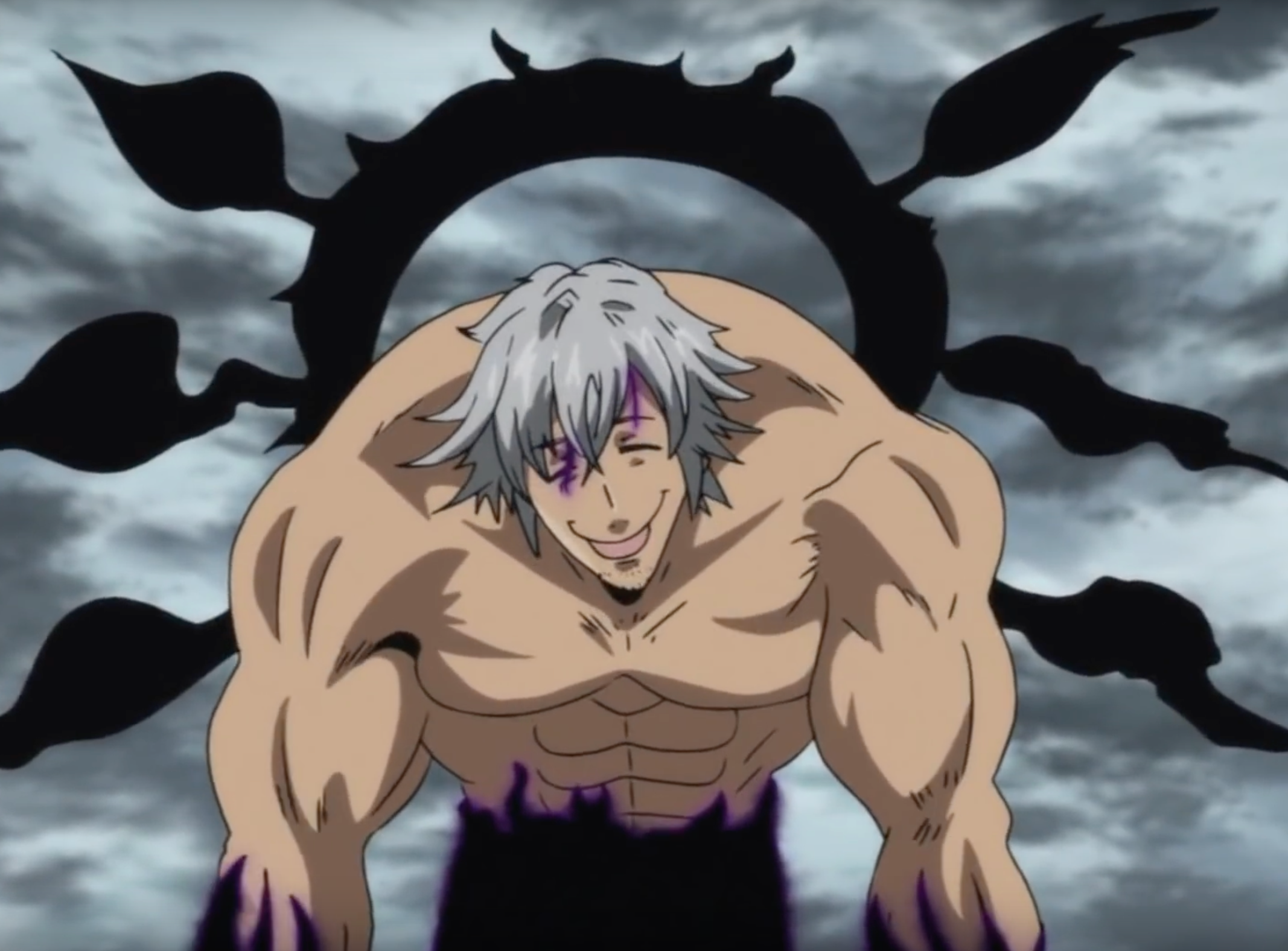 Last season, we learned that Mael was the strongest of the Four Archangels. Younger brother to Ludociel, Mael eventually surpassed his sibling and became feared by the Demon Clan and all of its subsidiaries. 3,000 years ago though, when the Holy War was at its most brutal, Mael was killed in battle by Estarossa, second son of the Demon King.
Except he wasn't. The most recent season of The Seven Deadly Sins introduced an initially convoluted but actually quite clever clause designed to explain what really happened to Mael. If you've kept up with the series to date, you'll probably know about Gowther, the mage who designed the doll that eventually became the Goat's Sin of Lust, who went on to bear his master's name. Revered for being an extraordinarily powerful magic user, Gowther also set certain other events in motion in an attempt to eventually put an end to the Holy War.
As it turns out, Estarossa never killed Mael. In fact, Estarossa never really existed. 3,000 years ago, Gowther cast a curse that reprogrammed Mael's brain and made him believe he was a demon named Estarossa. Similarly, everyone who knew Mael thought he had died, while everyone who now knew Estarossa was convinced he had always been around. The only parts of Mael that transferred over to Estarossa were his love for Elizabeth Liones and intense jealousy for Meliodas, his greatest adversary as Mael and older sibling as Estarossa.
While it all seems a bit silly at first, the logic behind how and why this happened actually holds up pretty well once you're willing to give it a chance. Most of this comes to light in episode five of the latest season, The Tragic Strike, in which Estarossa, previously consumed by darkness, is finally reborn as Mael after three millennia. The issue is that he's still in possession of the Commandments he obtained, which are incompatible with a member of the Goddess race like Mael. As a result, he goes into a frenzy, attempting to kill Gowther, King, and everyone else in attendance, including Tarmiel and Sarmiel, two of his fellow Archangels.
I won't spoil what happens next in case you've only just finished the episode – you're only here to find out who Mael is and why he matters, after all – but I will say that Mael's identity will have a crucial role in the story to come. With Meliodas and Ban on the way back from Purgatory – at least at this point in the season – and Zeldris, Cusack, and Chandler fighting the Sins at Camelot, it looks as if there's a whole lot more to the Holy War yet. If Mael can expel the four Commandments he currently holds, he could become a valuable ally in fighting for peace – if not, this Goddess/Demon hybrid could go on to wipe out countless people on both sides without remorse. Guess you'll just have to watch on to find out what happens next, eh?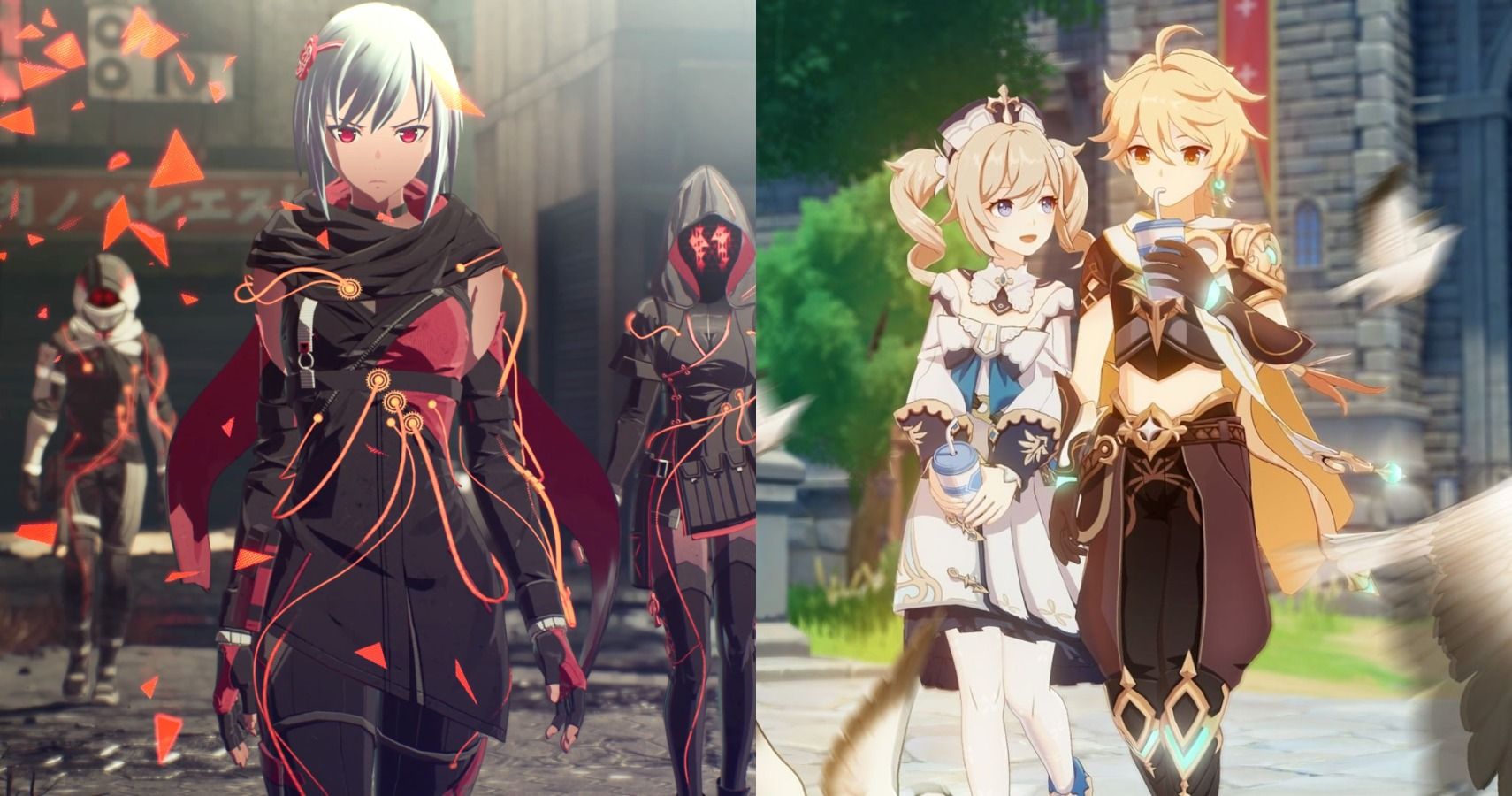 I'm enjoying Scarlet Nexus, but I can't understand why I wouldn't just boot up Genshin Impact instead.
TheGamer Originals
the seven deadly sins
Netflix
Cian Maher is the Lead Features Editor at TheGamer. He's also had work published in The Guardian, The Washington Post, The Verge, Vice, Wired, and more. You can find him on Twitter @cianmaher0.
Source: Read Full Article