As if there wasn't already enough content in Animal Crossing: New Horizons, there's a rumor going around that a Summer Update will bring a bunch of new features to our islands. Although the rumor started on 4chan before making its way to Reddit, the patch details are surprisingly realistic. Of course, it's still 4chan — and there's no way to validate the rumors — so don't get your hopes up yet.
The original post claims the following will be added to New Horizons later this summer:
Diving returns with 40 new deep-sea creatures to collect
The Museum will be updated with a new exhibit for Gyroids
The Museum will add The Roost Café
The Museum will add an Art exhibit
The Museum's aquarium exhibit will be updated to include a new room for deep sea creatures
Phineas returns for Summer Solstice event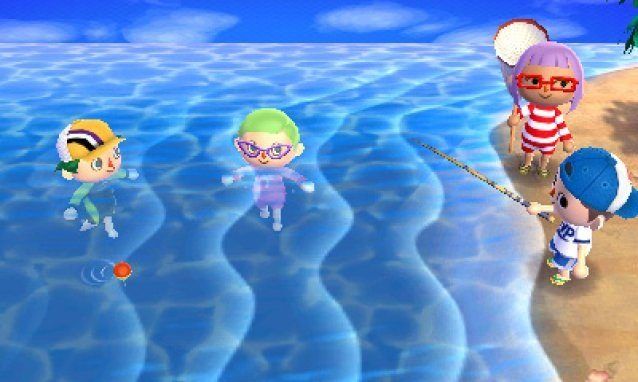 Diving was first seen in Animal Crossing: New Leaf, giving players the ability to swim out into the ocean around their island. They could then dive underwater and try to catch a bunch of different deep-sea creatures — something that we'd image most New Horizons players would love to see make a return. Museum updates to go along with the new collection seem appropriate, and it would great to see The Roost Café come to our private islands.
As for Phineas, he's been used in the series for a variety of reasons — but he's usually someone that players can count on to pass out free swag. In New Leaf he was a scout master who loved passing out badges, whereas he gave away balloons in City Folk.
Don't get your hopes up — this started on 4chan after all — but we certainly think there is a sliver of truth to this leak. Plus, some of this content has already been datamined in New Horizons' files, so keep your fingers crossed for good news.
Source: Read Full Article