Apex Legends is the game that just never stops growing. Ever since its launch nearly two years ago now, Apex Legends has been spreading its influence and now has millions of players that regularly drop into the battle royale to do, uh, battle. Royally.
The latest event to grace players is the Fight Night Collection Event, which finally makes the honourable tradition of boxing matches an official thing. Apex Legends has always had an unwritten rule, where a last-life situation would, occasionally, lead to a melee fight to the death – though initiating a fistfight with people equipped with guns was always a bit of a struggle. Now, with the Fight Night event, setting up a boxing match is easier, and more tempting, than ever.
But that's not all that the Fight Night event has brought to Apex Legends. There are new skins and items, a new area, and a brand new way to play the game. If you want tips on all of that and more, all you have to do is scroll down and read what I have to tell you below. Put up your dukes, it's time to fight.
Fight Night Event Challenges And Skins In Apex Legends
The Fight Night Collection Event is, as always, tempting players to invest money and actually start collecting all of the available skins, and believe me, I'm tempted, and would certainly be investing money if it didn't seem like such a waste.
Regardless, you can currently buy brand new legendary skins either with paid Apex Coins, or by saving up Crafting Metals – though it will cost you 2,400 Crafting Metal, which is double the price of the usual Legendary item. Epic items are a bit more reasonable, at least, at only 800 Crafting Metal each. Still, yikes.
If you don't want to spend all of your coins and metals on these new items then you can buy limited Treasure Packs, which have a very high chance of delivering you Legendary and Epic event items. Buy them all, and you get a guaranteed Gibraltar Heirloom.
The Fight Night Boxing Ring On Olympus In Apex Legends
Right now when you drop into the Olympus map on Apex Legends you will not be playing a traditional battle royale – if you want that, you should stick to the Ranked mode.
The one big change here is the boxing ring, which is located near the Rift. You'll be able to see it well before you land. The boxing ring has special properties – it has a few downed loot drones inside that you can use to arm yourself, but other than that, you will not be able to draw your weapons while inside the ring. There was a bug to shoot inside the ring, but this has already been patched out.
The idea is that you stay in the ring and do battle – as soon as you leave the ring you can draw your weapons again, and leave yourself wide open to being riddled with bullets. If you land and find yourself low on equipment, maybe stay inside the ring until the coast is clear.
Airdrop Escalation In Apex Legends
Airdrop Escalation is easily the most exciting part of the new mode. In addition to the loot you can find surrounding the new boxing ring, there are also several areas around the map where fully-kitted blue, purple, and gold weapons will drop.
A fully-kitted weapon is one that already has all the relevant attachments in place, meaning you don't have to scour the world in hopes of finding what you need to fight. A blue fully-kitted weapon is certainly a good step in the right direction, but things don't get truly exciting until you find the purple and gold weapons, which have the very best attachments possible, making them very deadly and accurate.
As a result, when the game starts you'll be able to see coloured circles on the map representing where care packages holding these weapons will drop, and you will also see plenty of players in the lobby dropping straight towards them, meaning going directly in is fairly risky. Still, there are excellent weapons to be found here, which can give you a huge advantage in the fights ahead.
Personally, I would say that the first round of loot drops aren't too important, but more loot will drop throughout the match, and you will, of course, be able to loot boxes that other players drop upon death. Keep an eye on your map for any airdrops that happen near your location, as they might have what you are looking for, or might entice nearby players to come near, in which case you can camp out and ambush them.
All of your decisions should be made with the encroaching circle in mind, but follow these tips and you're assured to get some victories while playing the Airdrop Escalation mode in Apex Legends.
You should also make sure to check out Apex Legends character breakdowns to get the most out of the legends you have available: we currently have breakdowns for the classic Bloodhound, and the new legend Horizon. And if you just want some tips on how to get the best loot from the Olympus map right now, then make sure you find out exactly how to use the MRVN (Marvin) robots that are spread across the map, and how to use the MRVN Arm to get even more loot.
Next: Apex Legends Begins New Fight Night Event Next Week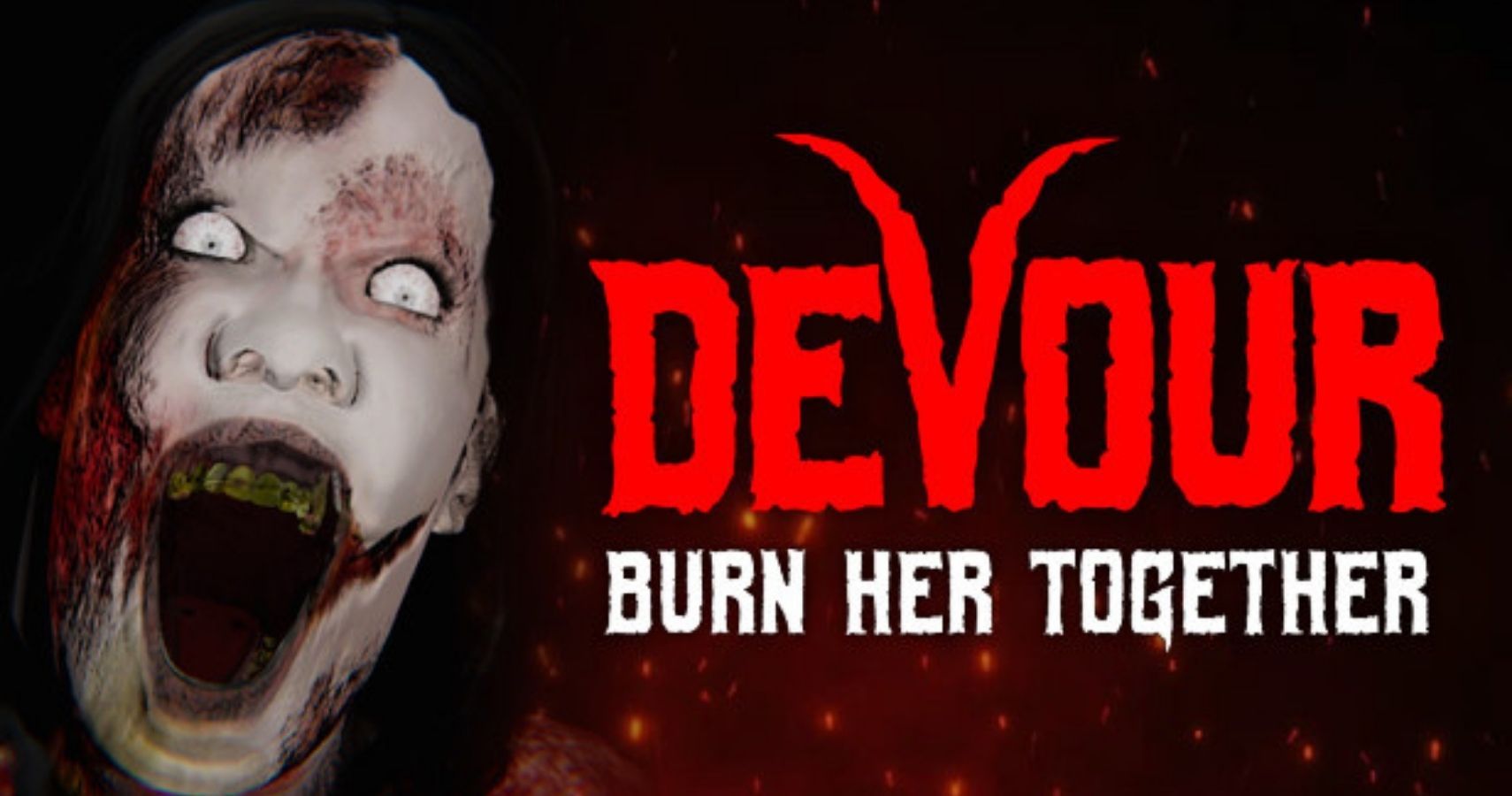 TheGamer Guides Editor. Opinionated about Nintendo.
Source: Read Full Article