Apex Legends might be one of the best battle royale games available – or perhaps one of the best free to play shooters available, period – but that doesn't mean that the game doesn't require the occasional balance patch to bring things in line.
If you recently booted up Origin or your console you probably noticed Apex Legends 1.70 downloading, and this is just one of multiple patches that have dropped since the debut of Apex Legends Season 9 a few weeks ago. The new Arenas mode have added a brand new way for fans of the game to play and compete, but a new mode, with new maps, just results in more things that can potentially go wrong.
In this guide we'll be breaking down everything we know about the latest patch, which Respawn handily informed us of via the studio Twitter account. Now that we know what's going into patch 1.70 we can fight with a bit of security, though there are still a few issues in the game that need to be solved.
Apex Legends 1.70 Patch Notes Breakdown
This patch is actually fairly minor. We have changes being made to the Nintendo Switch version of the game, the new Legend Valkyrie, Arenas, and a few other mysterious "stability fixes" which we will never know the truth behind. Here's a breakdown of everything.
Nintendo Switch Changes
Fixed an issue with Switch users being kicked from the game due to system clock manipulation – this one appears to be aimed squarely at Animal Crossing: New Horizons time travellers that enjoy earning money by hopping forward and back in time. The new change now ensures players won't be getting kicked for your cheeky shenanigans.
Added a missing confirmation message after purchasing the Bloodhound x Lifeline edition – this one is simple – you don't want to buy something and not have it confirmed after, right? It's the equivalent of shopping at a dodgy website but not getting an email receipt – nerve-wracking.
Valkyrie Changes
Hovering while using Valkyrie's tactical now consumes the same amount of fuel compared to hovering while not using her tactical. Now Valkyrie players will be less able to avoid a fight in late-game circles. Anyone who enjoys watching Apex Legends trap video on YouTube will know why this needs to be removed.
Arenas Changes
Fixed the "Win X rounds in Arenas" challenge not tracking wins correctly.
Other Changes
Fixed a flickering issues caused by Legends with light effects in the lobby – thank you, my Mirage-main friends were killing me.
Miscellaneous stability fixes – ok.
Upcoming Changes To Apex Legends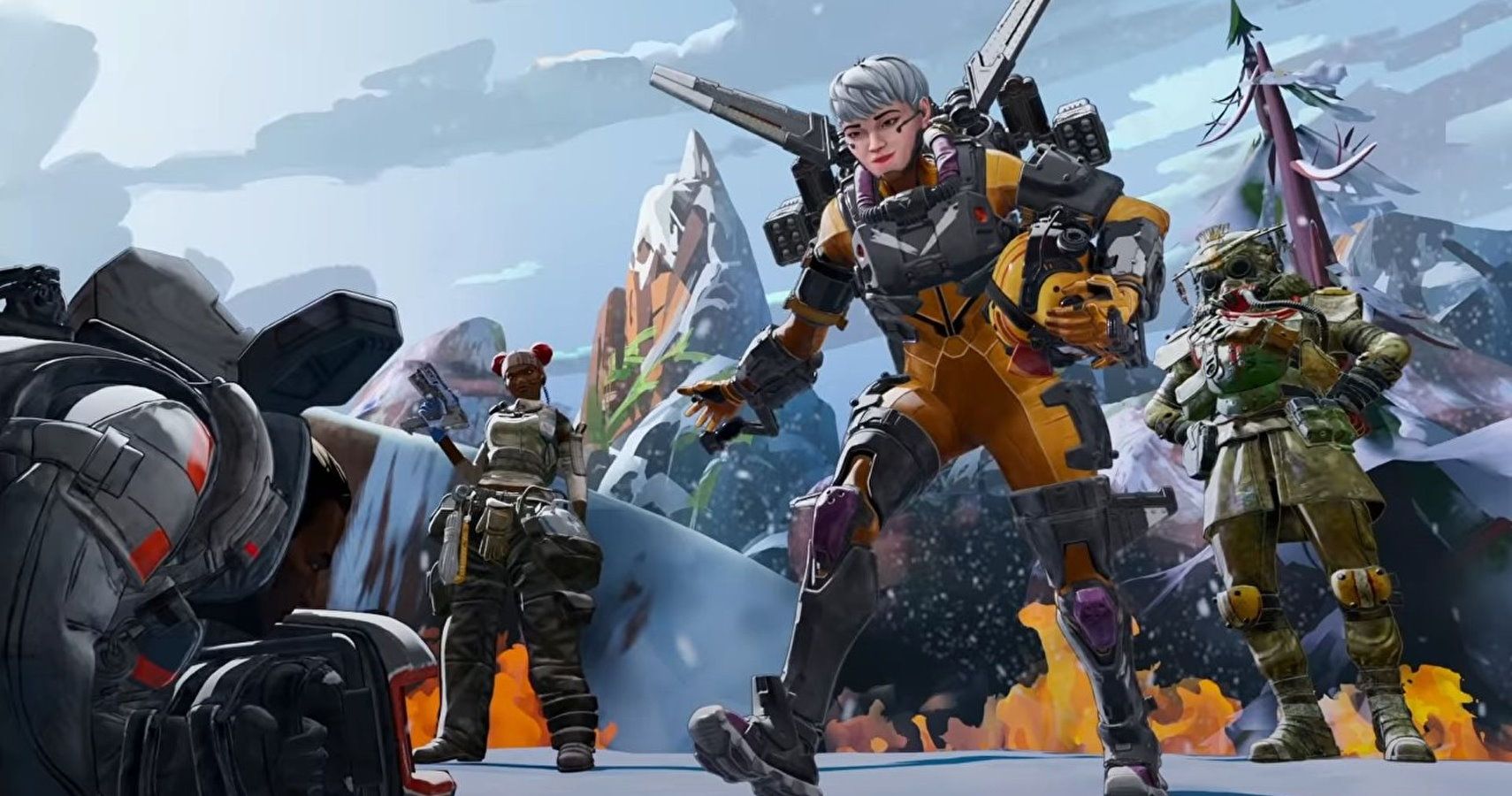 While this fixes a bunch of complaints that the community have, Arenas are still struggling. Respawn introduced penalties for early leavers in Arenas already, but it was removed due to some issues with the implementation, and mistakenly punished players. It was removed for fixes, and right now we don't know when it might be back.
Source: Read Full Article