Calling all Moonshiners and Naturalists in the world of Red Dead Online. This is your week to take advantage of the game's weekly update, rewarding you with double XP as well as double RDO$.
This week, Bootleggers in Red Dead Online can earn double XP and RDO$ payouts for all Moonshine Story and Bootlegger Missions. In addition, you can receive a 50%-discount on the cost of relocating your Moonshine Stack. It's well in your interest to take advantage of this weekly bonus, especially since Moonshining is already a great way to make money in Red Dead Online.
Naturalists also get the nod in this week's update, as they too will receive double XP and RDO$ payouts on Naturalist Free Roam Events.
Not a Moonshiner or Naturalist? No worries! You can still take advantage of double XP and RDO$ payouts by participating in Showdown Modes and Races. Keep the competitive spirit of the old west alive, as the modes are paying out double XP and RDO$ through January 25.
Additionally, anyone who logs into Red Dead Online this week will automatically receive 3,000 Club XP and 5 Potent Health Cures. Rewards will also be given to players who own the Outlaw Pass No. 4 (and are below Rank 15) with a free shirt, hat, and vest without a Rank restriction.
Don't worry, though, you high-ranking players. Rockstar still has you covered. Players above Club Rank 50 will get an offer for 40%-off a Non-Role Pamphlet of their choice.
Finally, all players can receive discounts of 40%-off all Gun Belts and Off-Hand Holsters, along with 30%-off all Multi Horses, Pistols, and Coats.
If you haven't already, be sure to connect your Rockstar Social Club account with your Amazon Prime Gaming to receive Rewards for a free Bounty Hunter License, as well as an Award for the Trimmed Amethyst Bounty Wagon Livery. Connecting your accounts before February 15 will reward you with the additional bonuses:
Offer for 50%-off the LeMat Revolver and Poncho of your choice

Offer for a free Off-Hand Holster

100 rounds each of High Velocity and Explosive Revolver Cartridges
Next: I Should've Spent More Time In Red Dead Online In 2020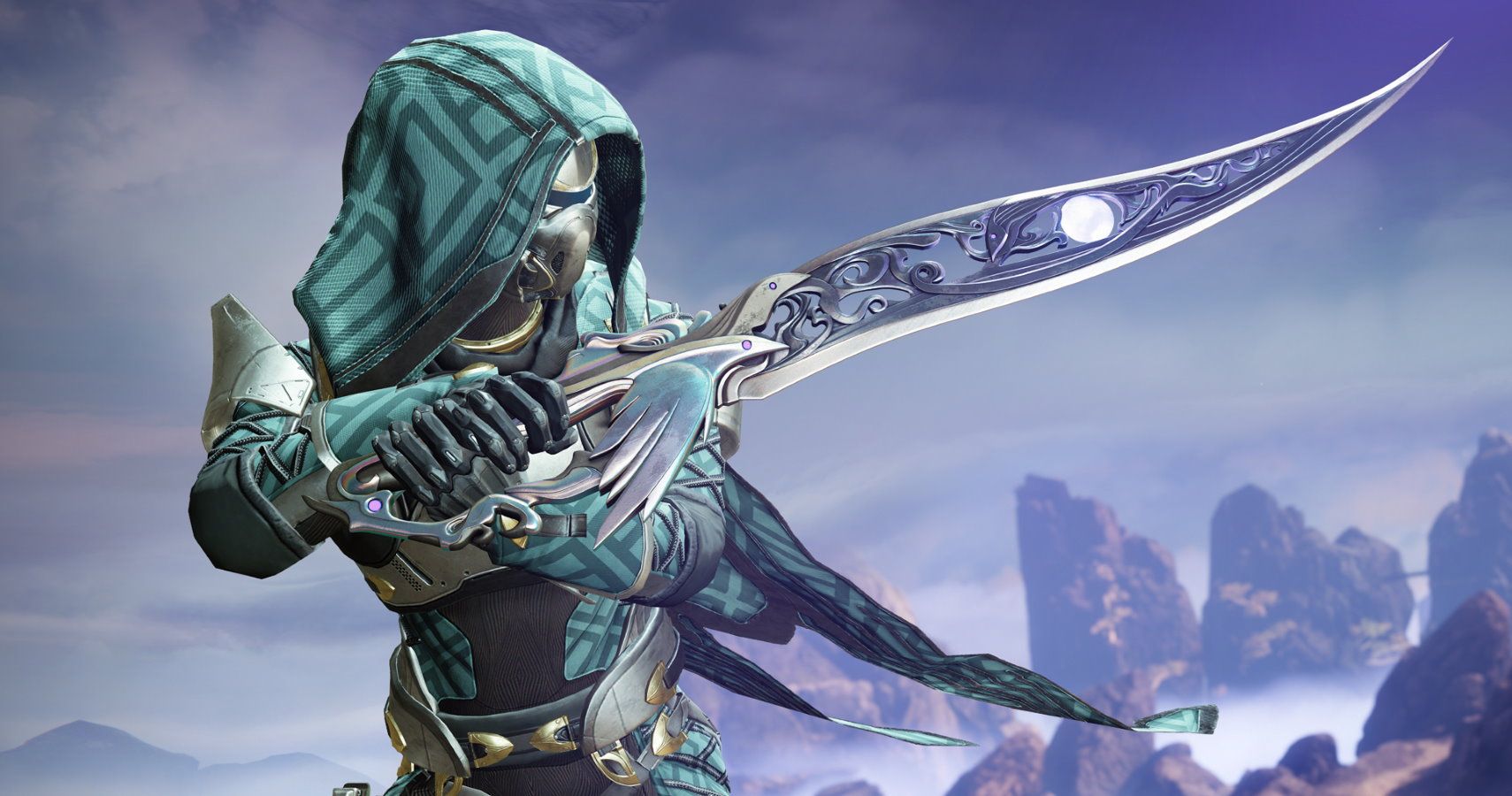 Game News
Red Dead Redemption 2
Red Dead Online
Sam has been writing for TheGamer since early 2018, earning the role as the Lead Features & Review Editor in 2019. The Denver, Colorado-native's knack for writing has been a life-long endeavor. His time spent in corporate positions has helped shape the professional element of his creative writing passion and skills. Beyond writing, Sam is a lover of all things food and video games, which – especially on weekends – are generally mutually exclusive, as he streams his gameplay on Twitch (as well as TheGamer's Facebook page) under the self-proclaimed, though well-deserved moniker of ChipotleSam. (Seriously…just ask him about his Chipotle burrito tattoo). You can find Sam on Twitter, Instagram, and Facebook as @RealChipotleSam.
Source: Read Full Article