Fans have eagerly been awaiting an update on Dying Light 2, the sequel to the hit, open-world zombie game from Techland. One is finally arriving later this week on May 27 at 3 pm ET / 12 pm PT.
Titled 'Dying 2 Know More?,' the announcement came alongside a letter. "Hello, survivor!" it opens, "Remember Harran? Of course, you do. But all that – that was just the beginning. Now, the city is our refuge, and it needs your help
"Want to know more? You will, but you'll have to hunt. I had to hide the info – this place isn't safe. Track down the clues and remember, it's all for your eyes only. This message cannot fall into the wrong hands. You're our only chance, survivor!"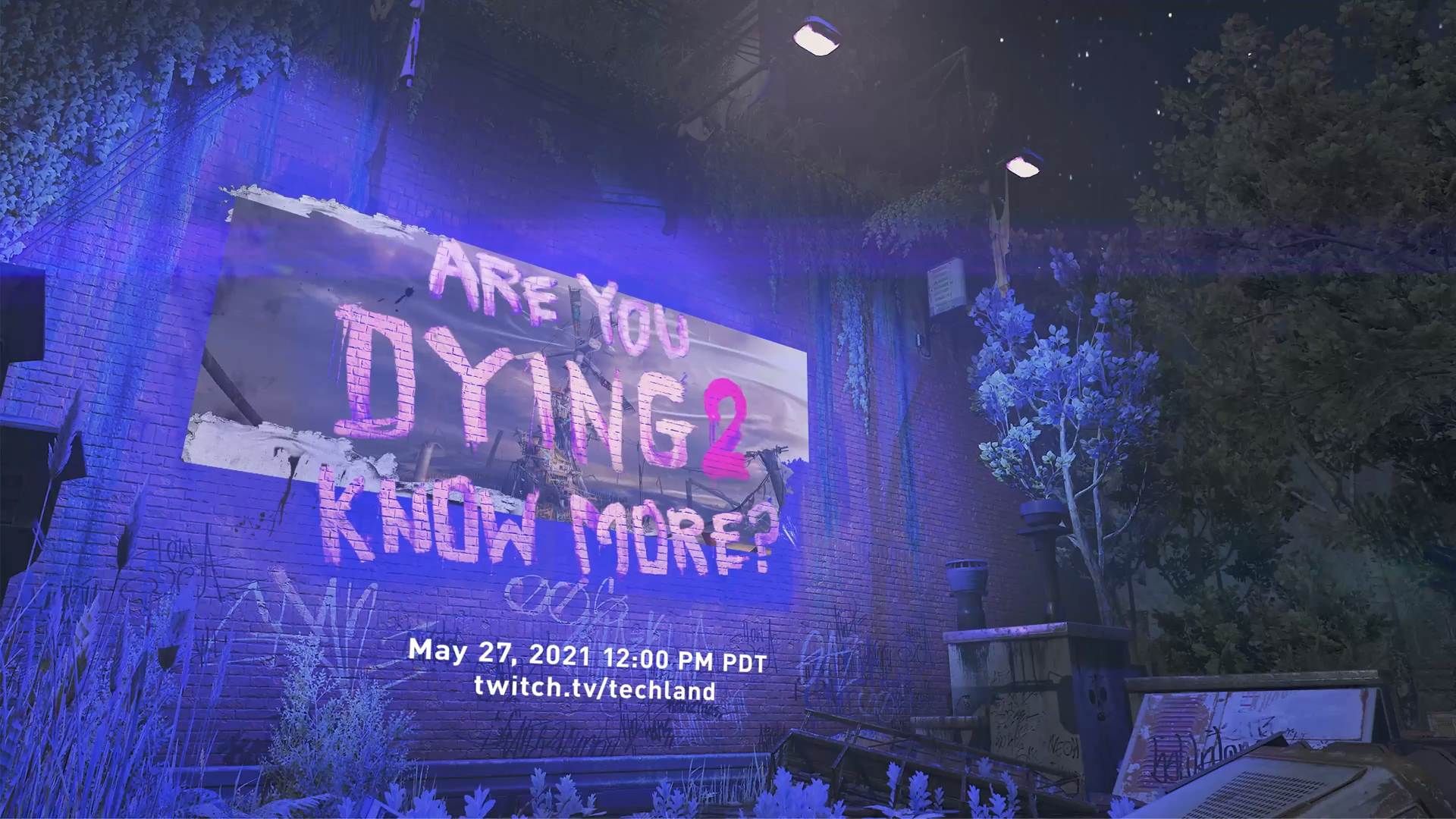 This letter was sent to Eric Van Allen at Destructoid and it was accompanied by a poster, paper, and a flashlight. Upon inspection, Allen found it to be a UV light akin to the one used in the original game, and when shining it on the poster, he saw a message with the date and time.
You can catch the event over on Techland's Twitch account although just what it will entail is unclear. Perhaps we'll see some gameplay, or perhaps it'll be a collection of information about what we can expect. At any rate, the game is set to launch at some point this year, and if that schedule is still accurate, then Techland could be in the midst of beginning its marketing groove.
Source: Read Full Article