Saving the world is exhausting. It's something we're often tasked with in the realm of video games. Protecting millions of lives from certain destruction is the height of heroic accomplishment, so it makes perfect sense that JRPGs want to express this otherworldly fantasy again and again. I've lost count of how many times I've saved the universe as a melancholic teenager with terrible hair, so it's nice when the genre takes a step back and tries to tackle something far lighter.
Atelier Ryza 2: Lost Legends and The Secret Fairy does just that, offering a far more relaxed take on the hero's journey than players might be used to. Many of the Atelier games do this, following a lovable alchemist as they learn the craft, make new friends, and simply exist in a whimsical world for 30+ hours. It's why I love the franchise. It offers a more relaxed experience compared to its contemporaries, while still having enough fantastical elements to make you feel like an important part of its story.
The opening moments of Atelier Ryza 2 are delightfully simple. You arrive in a new region, standing in the sunshine and looking towards a whole new region to explore. Ryza's tomboyish enthusiasm is infectious, so much so that she'd probably smile at a car crash. You ride this wave of positivity into the city of Ashra-am Baird. This is where our story truly begins as the young alchemist waltzes into town and is immediately christened with a massive workshop and living space to call her own.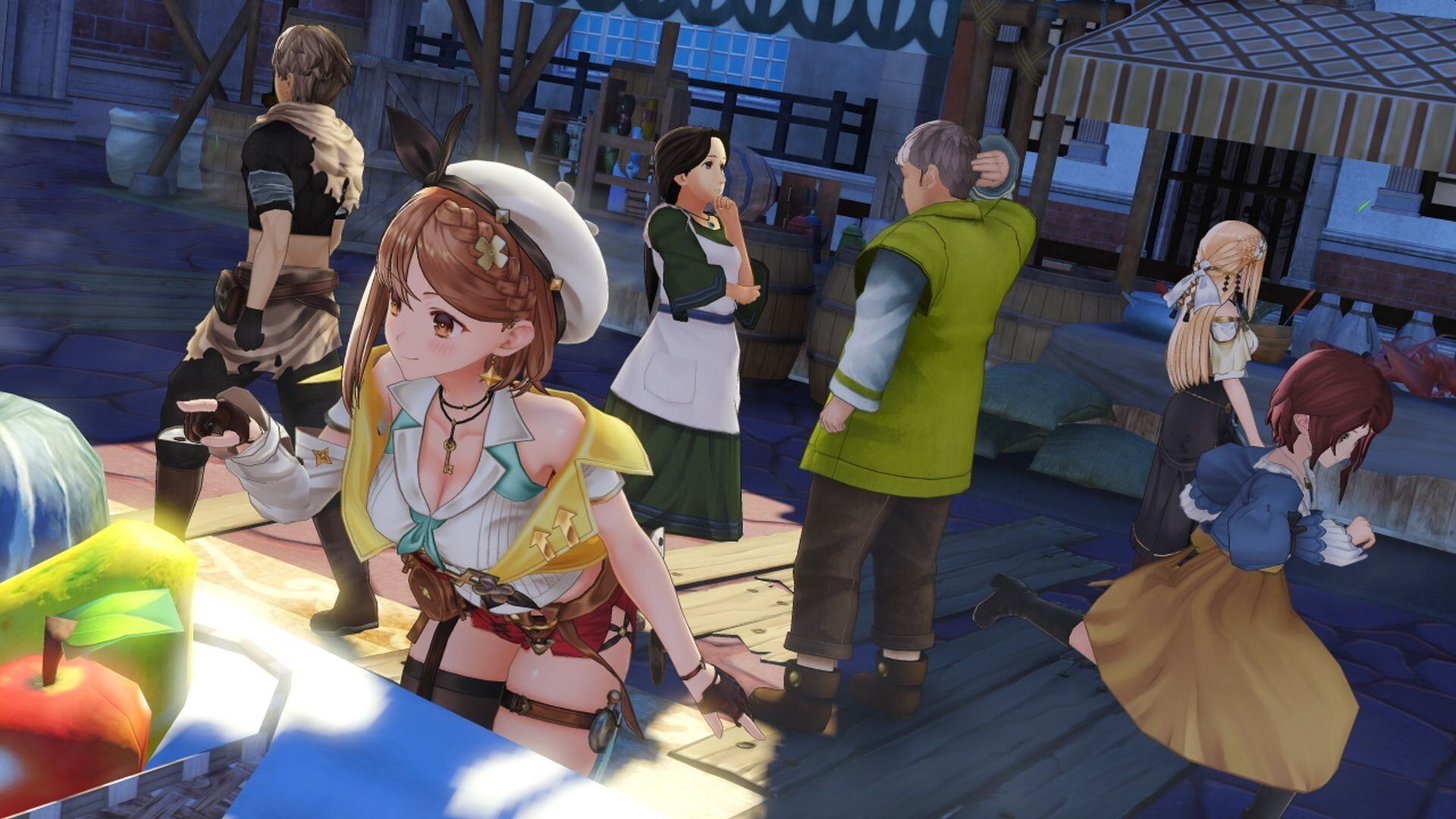 If only real life was that easy, although it's the playful nature of Atelier Ryza 2 that pulls you right in. It's sickeningly sweet, the visuals emphasised by bright, saturated colours alongside an anime aesthetic that plays on all the modern tropes you'd expect. I can't deny it's cliched, but sometimes it's nice to slip into something comforting and predictable. Gust delivers that vision in spades with this franchise, which explains why I keep coming back.
The game isn't without dramatic narrative consequences, but the core journey simply revolves around Ryza and her never-ending love for discovery. Upon reuniting with a mixture of old and new friends, they quickly find themselves delving into the nearby wilderness in search of ancient temples and hidden treasures that have long been lost to time. The local population clearly weren't looking very hard, since we found them in seconds.
Uncovering local legends is an absolute treat, and cements the narrative in a relatable bubble of shenanigans that is slowly built upon until the stakes involved in Ryza's journey slowly increase. Soon the underworld and other evils get involved, but it's an entirely localised threat, and one the party are more than capable of dealing with. There's no travelling the world to stop an evil emo wizard with a giant sword or overthrowing god before your dinner gets cold, and to me that felt refreshing.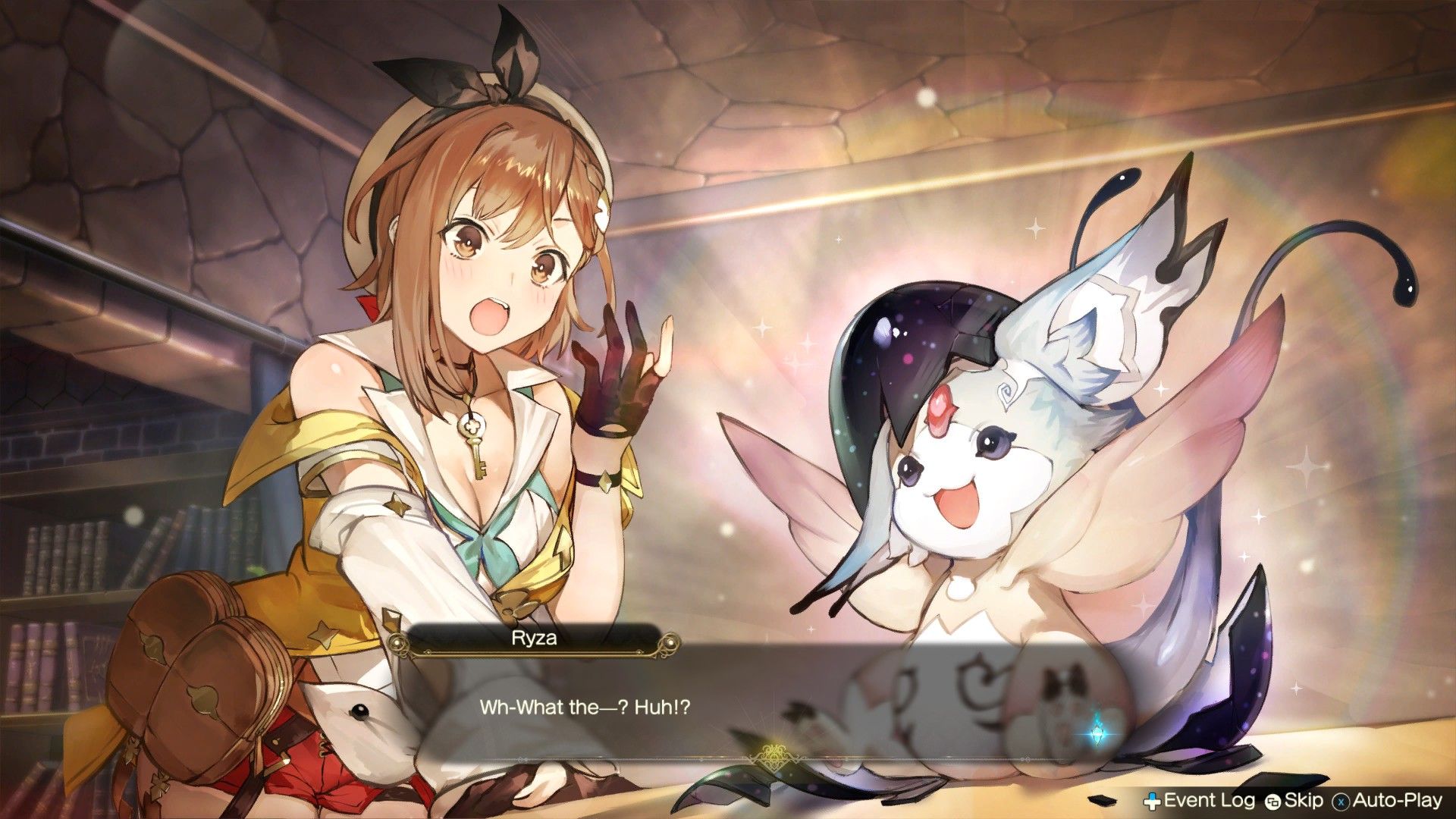 All of the game's characters are young adults, so the fact they're eager to go out and see the world makes perfect sense. Nearly every character you stumble upon is a bubble of potential friendship waiting to burst. The game has a bubbly atmosphere that won't gel with everyone, some people simply need a bit of tonal melodrama to get the blood pumping, and I empathise with that. I love how Yakuza embraces melodrama, yet it also takes ample time to let you exist in its world and have fun. More JRPGs should do this, instead of trying to always save the world.
Next: Breath Of The Wild Has The Best Ending In Zelda History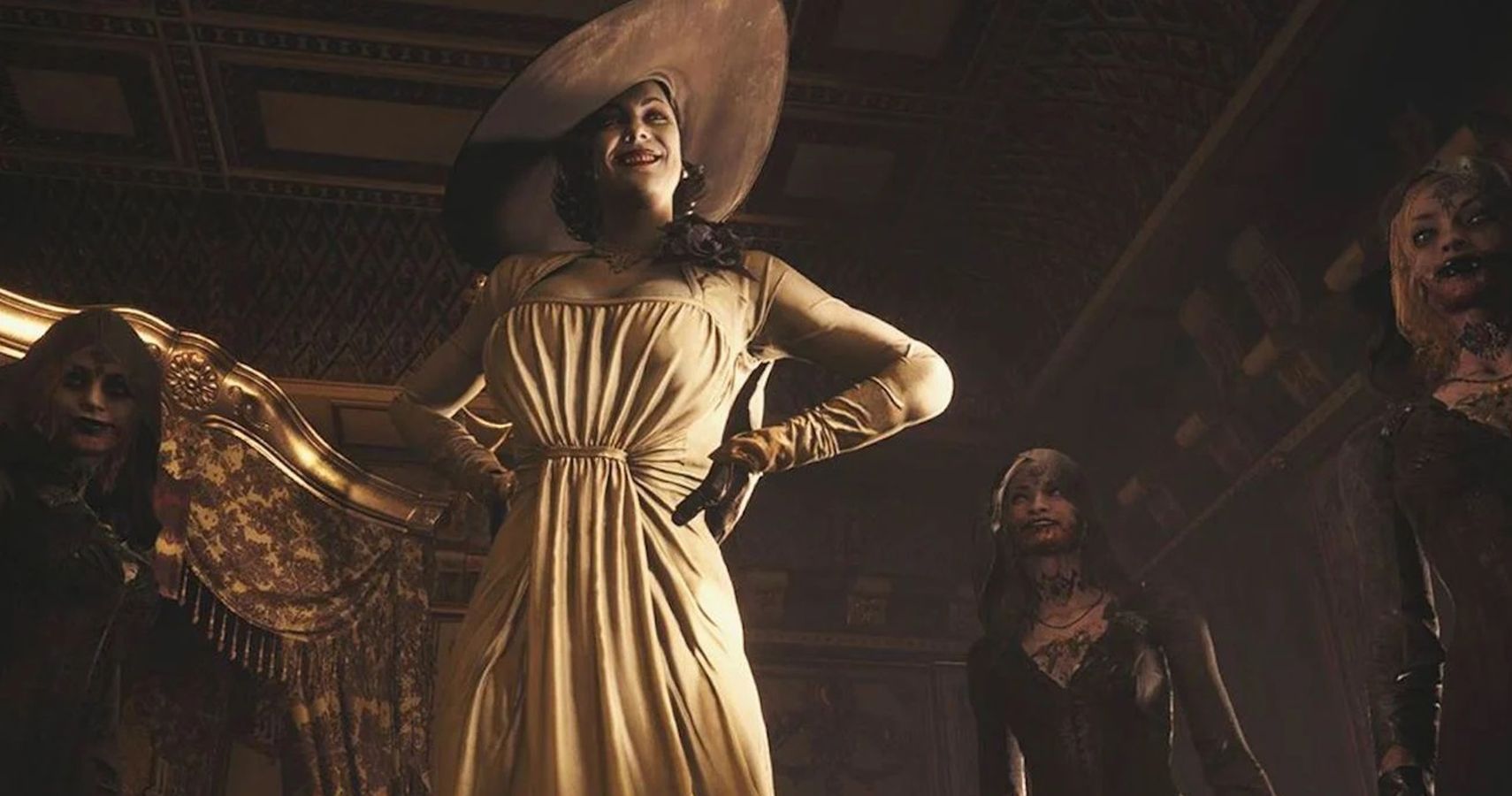 TheGamer Originals
PC
Ps5
ps4
Switch
Koei Tecmo
Atelier Ryza
Jade King is one of the Features Editors for TheGamer. Previously head of gaming content over at Trusted Reviews, she can be found talking about games, anime and retweeting Catradora fanart @KonaYMA6.
Source: Read Full Article